One Young World Summit 2015 Bangkok
Venue : Kingdom of Thailand・Bangkok
The international summit for youth "One Young World Summit (OYW) 2015: The Global Forum for Young Leaders" was held from November 18 to 21 in Bangkok, Thailand. Mr. HARADA Ko (6th year, Medical School) and Mr. KUWADA Kazunori (4th year, Faculty of Letters) from Okayama University participated in the event as members of the Japan team.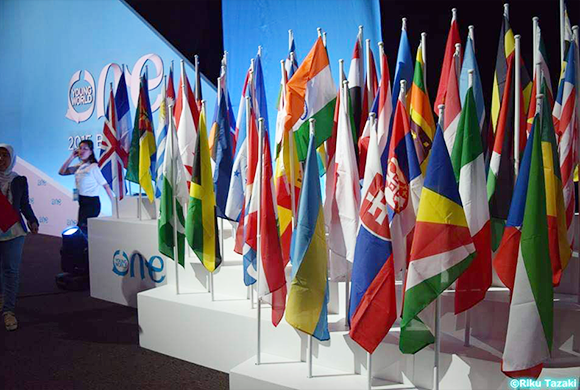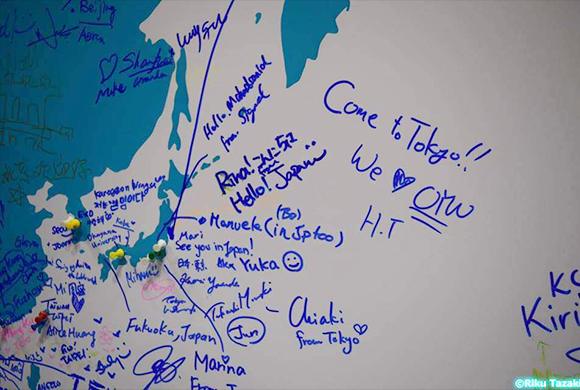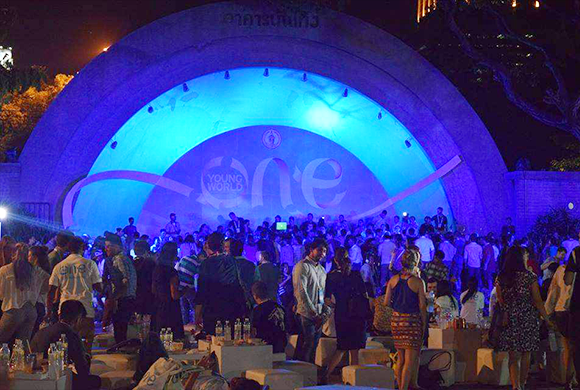 Scene of the campus debriefing session
A briefing session was held at the World Youth Summit 2015 London Conference in Executive Director, President.